Direct mail is a proven medium to help drive revenue, a fact that is true even among younger generations. It is the reason why many of the most sophisticated businesses, non-profits and educational organizations in the country are consistently in our mailboxes.
The key is intimely and relevant message delivery. Dupli has invested in the most advanced technology and automated processes to help you deliver both. Utilize our knowledge of the United States Post Office and presort mailing to ensure you are mailing at the lowest possible rate.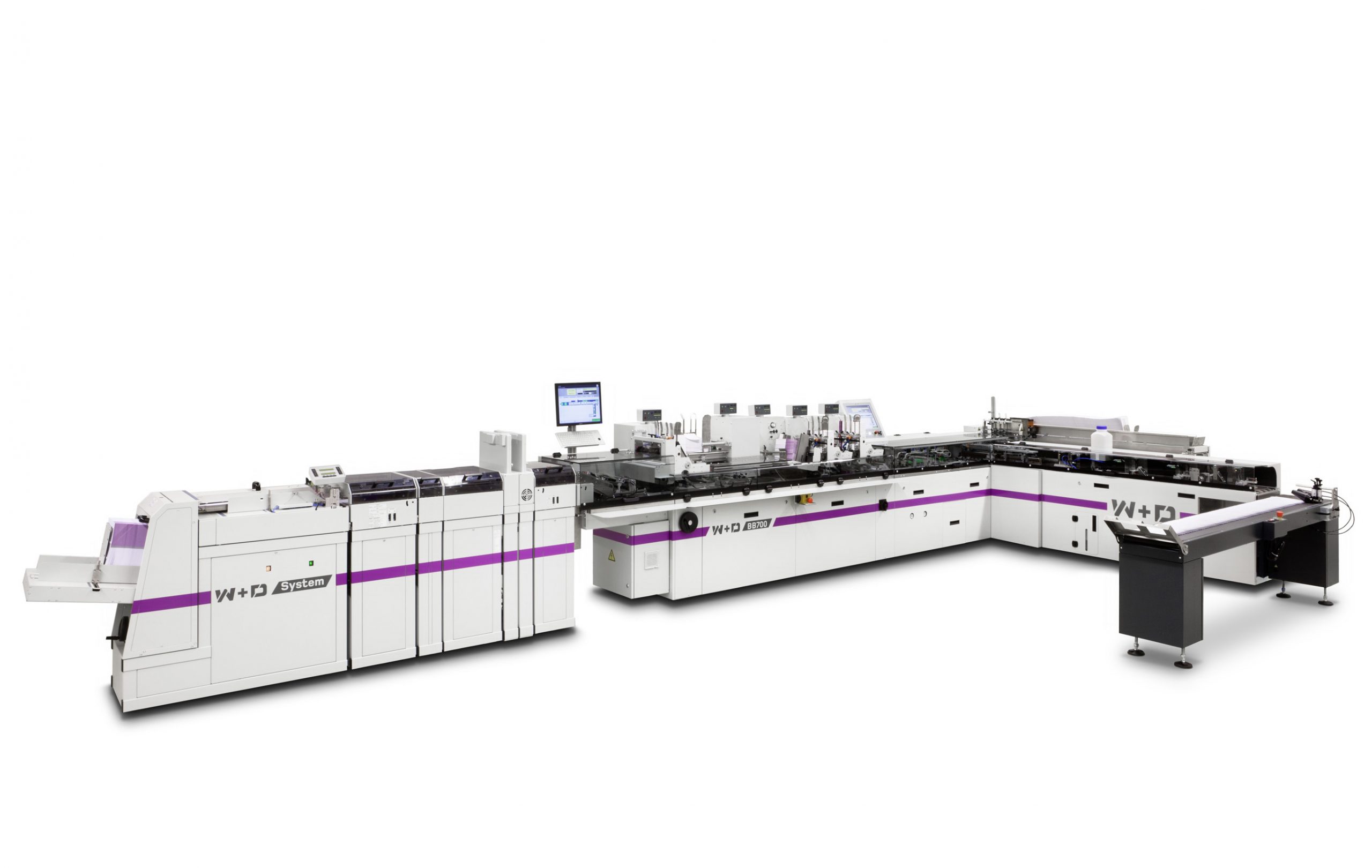 W&D BB700 Inserter with 6 cameras. Offering state of the art technology to ensure the integrity of your personalized marketing mail.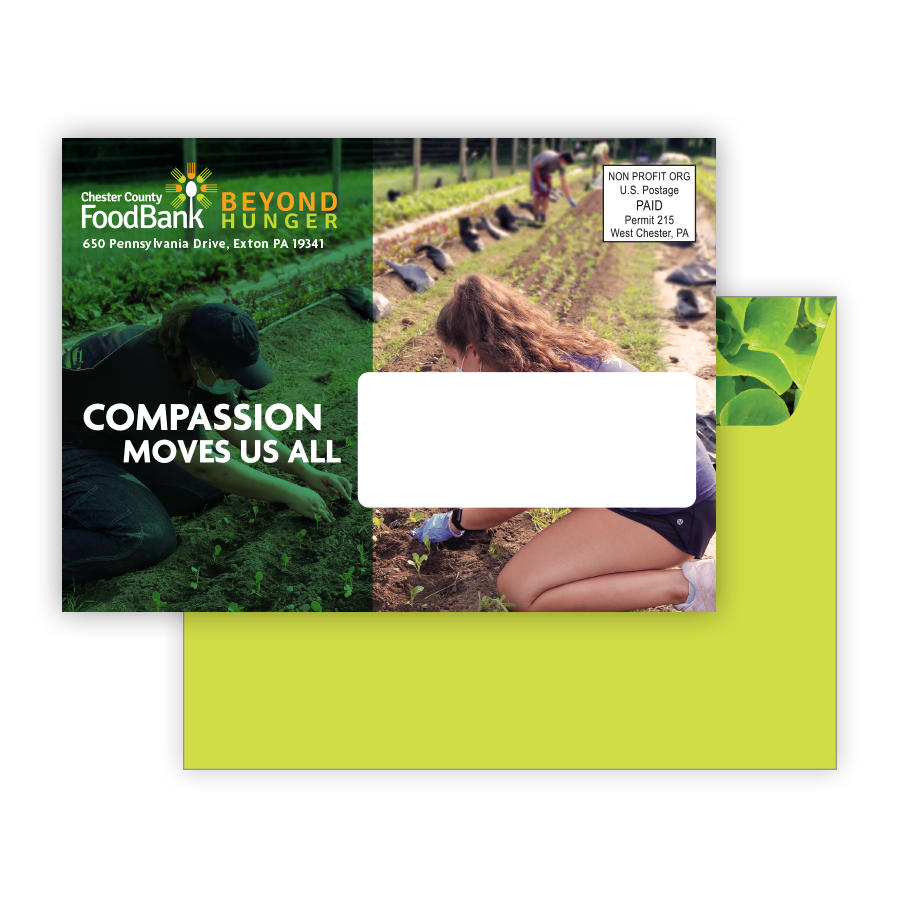 Insert Mail
Build heavy color, beautiful direct mail pieces that are unique.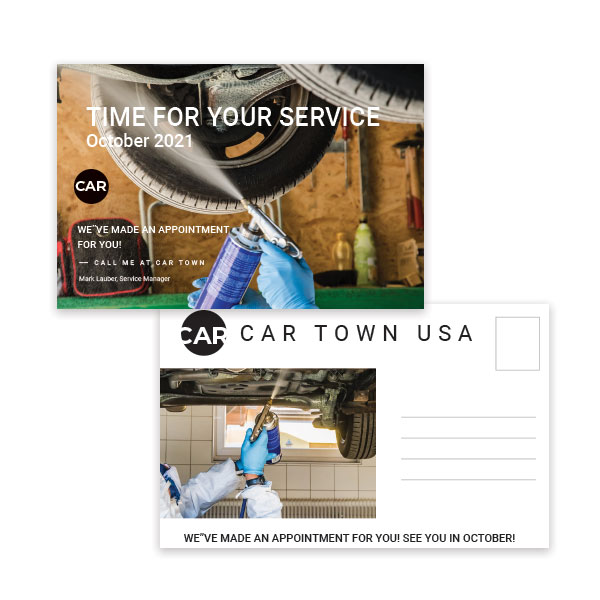 Automated Mail
Relevant and timely mail can be made easy with an automated mail program. Whether mailing a single piece or thousands of pieces we have the process to efficiently keep you in the mail.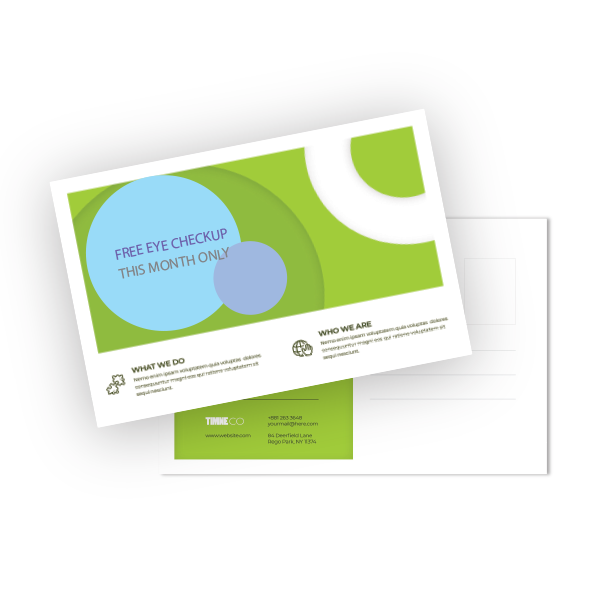 Postcard Mail
Full color graphics on both sides of your postcard with the ability to deliver personalized messages.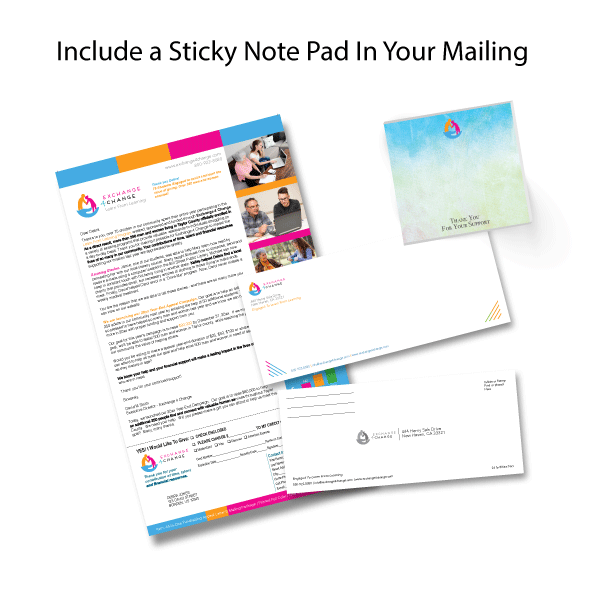 Stik-Withit® Note Pad Inserts
Elongate the first impression of your direct mail package with a Stik-Withit® pad that people will love and use.