Marketing Collateral Printing

Print with purpose! Dupli's online and print technology allows you to easily order materials when you want it. In the end, the idea is that you can personalize your collateral to the location, event or perhaps customer or even to the individual.
Marketing & Printing Technology

Dupli has invested heavily into the newest printing equipment on the market and as such we can offer ideas that will help you stand out while staying in budget. Learn about the ease of doing business with Dupli. We offer services such as offset printing and screen printing by having various printing machines such as a Digital Iridesse and and HF Inkjet, to name a few. Offering high volumes and short turns that can be printed on-demand. Dupli can print in gold, silver, clear or variable color to make your printing pieces unique and eye catching.
Proudly bringing four printing technologies together under one roof to offer more printing options that drive more sales your way. Somethings are simply done better together.
Better Together Marketing Guide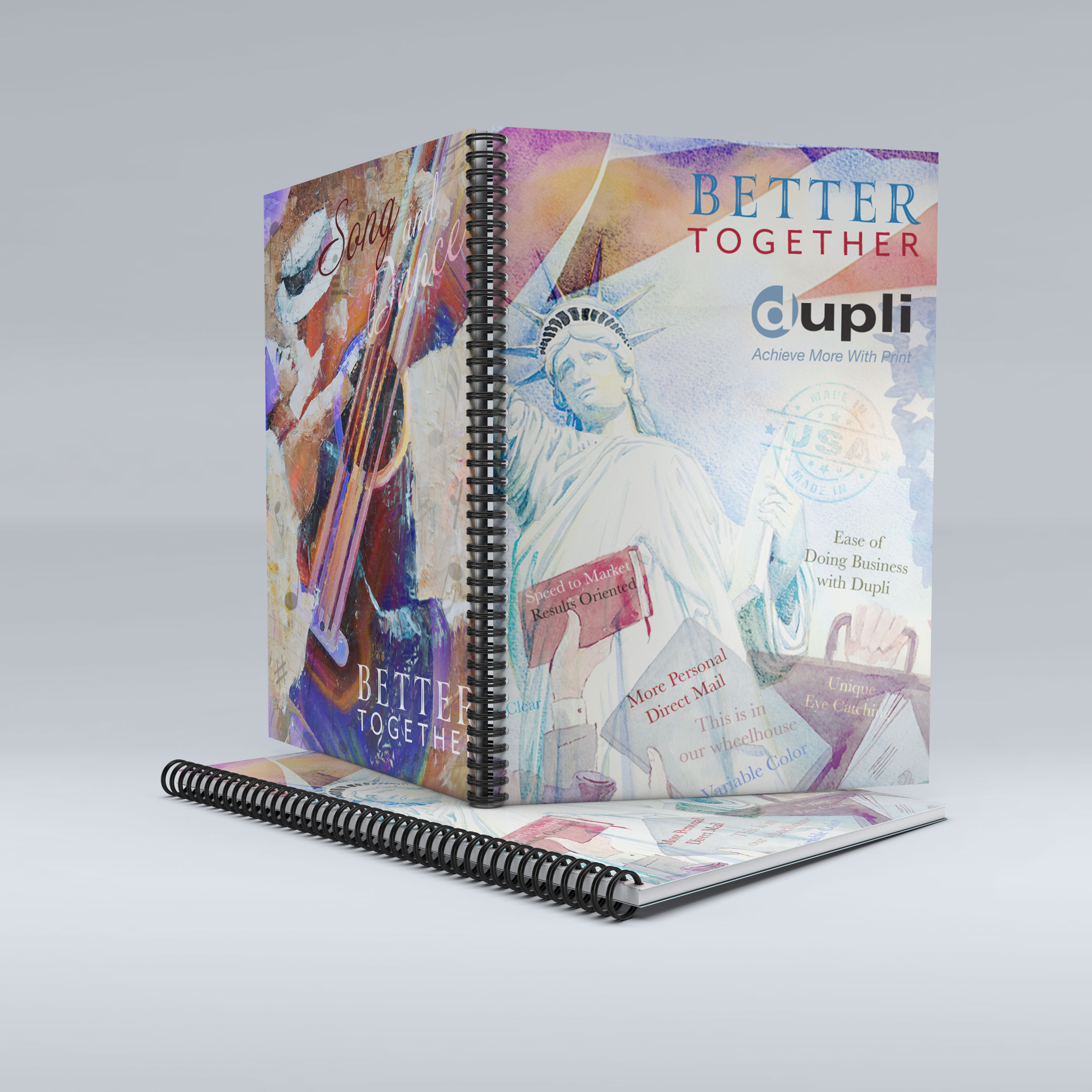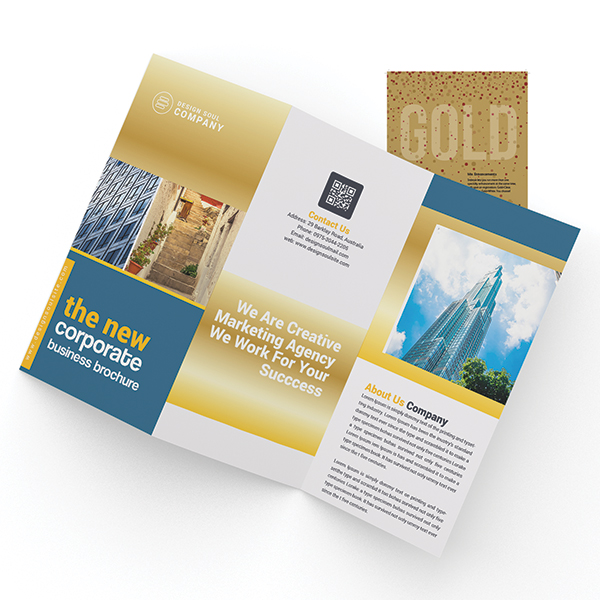 Metallic Enhancements
Cost effective gold and silver treatments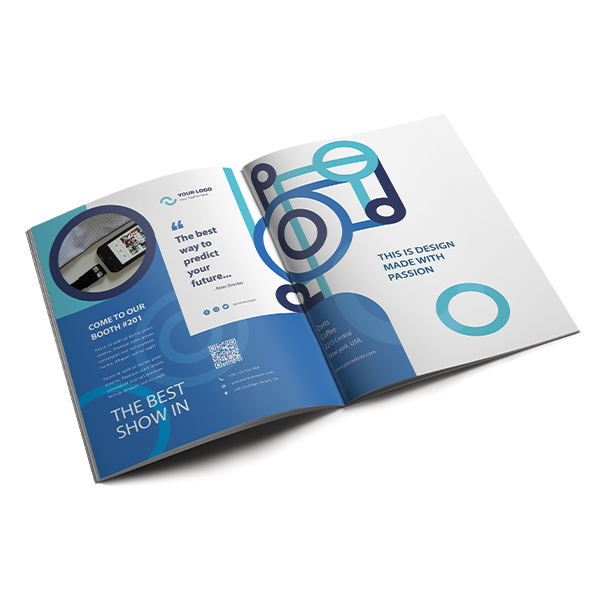 Crystal Coat Finish
Give your piece that extra pop and a little added protection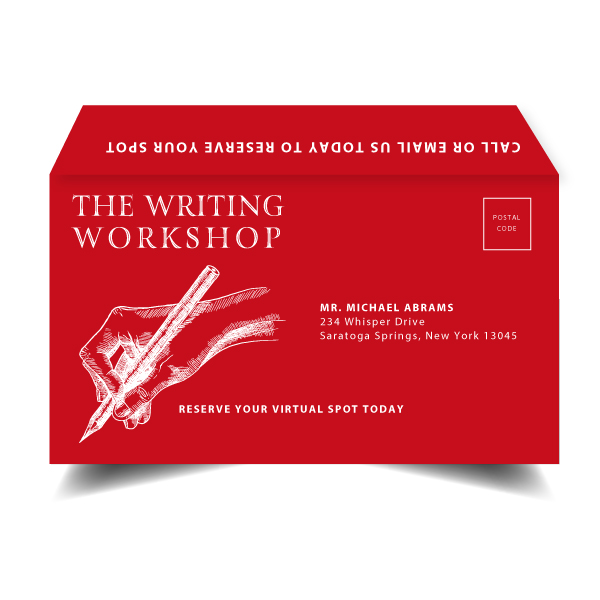 White Ink
Use colorful papers and white ink
to stand out