Stik-Withit® Removable Signage
Our removable signage is made with our Stik-Withit® water based adhesive. It adheres easy and will not peal away until you want. Unlike most removable adhesives, our Stik-Withit® adhesive removes just as easy in two years as it does day one. It can withstand outdoor weather on a bumper or the comforts of an indoor conference room. Floor signage is laminated for increased durability in high traffic areas.
People love our removable wall graphics for retail signage, fundraisers, classrooms, promotional events, corporate workplaces.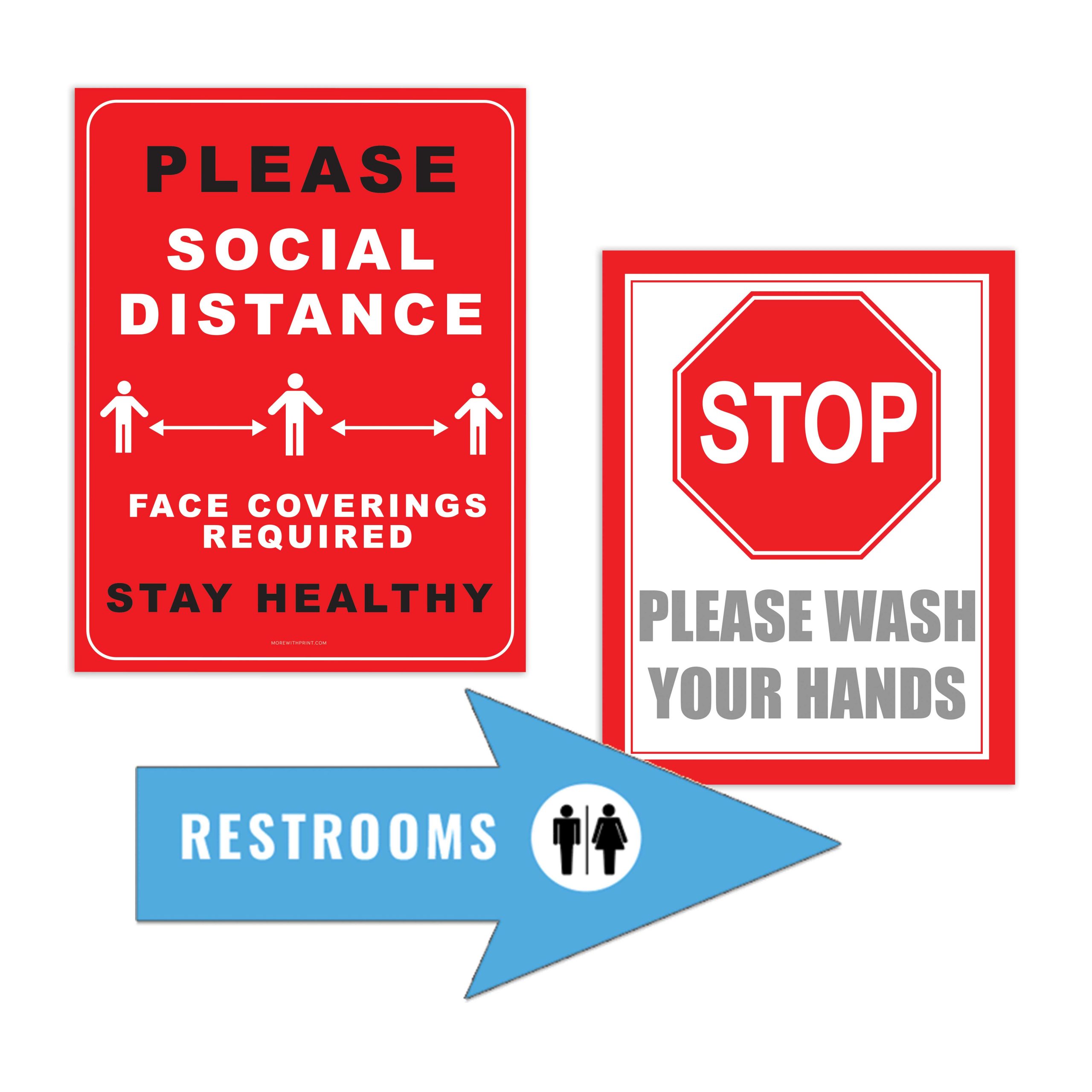 Stik-Withit® Wall Safe Signs
Removable wall signage that will come off clean when you need and not before!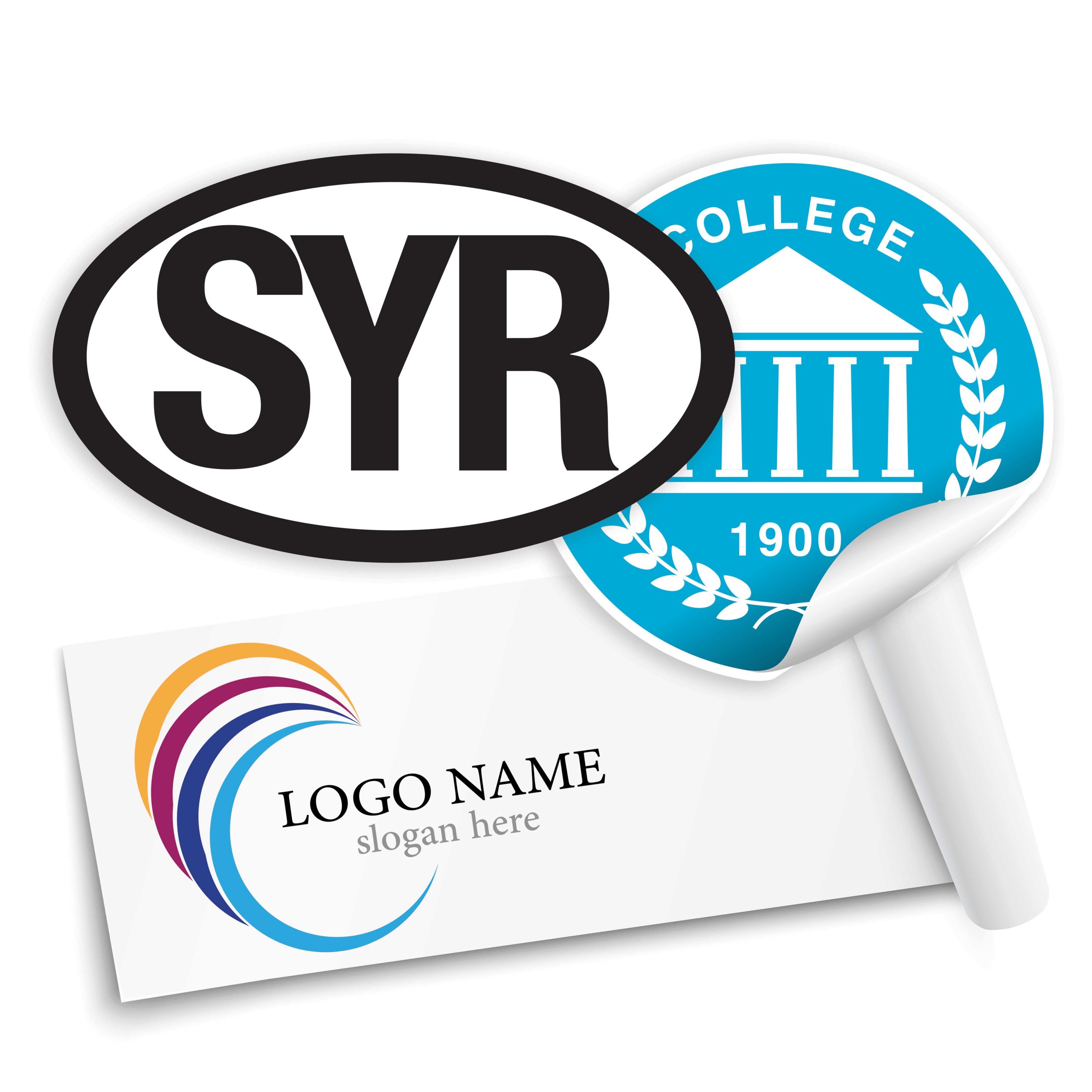 Stik-Withit® Die Cut & Bumper Stickers
Bumper stickers that can withstand the weather but can be easily removed if needed.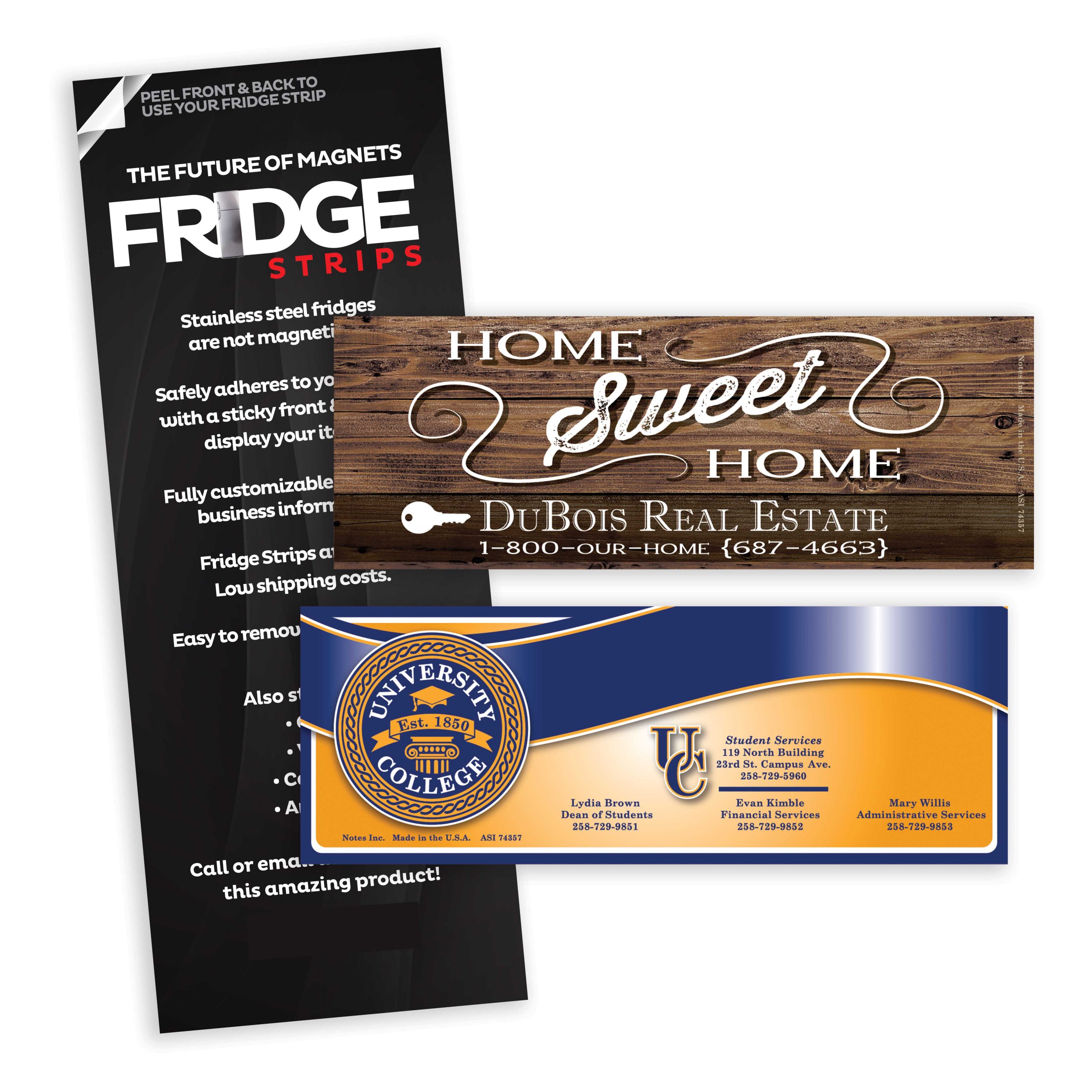 Stik-Withit® Fridge Strips
A unique way to get your brand visible at home. With our fridge strips you can hang and re-hang pictures, notes, invitations on any wall or refrigerator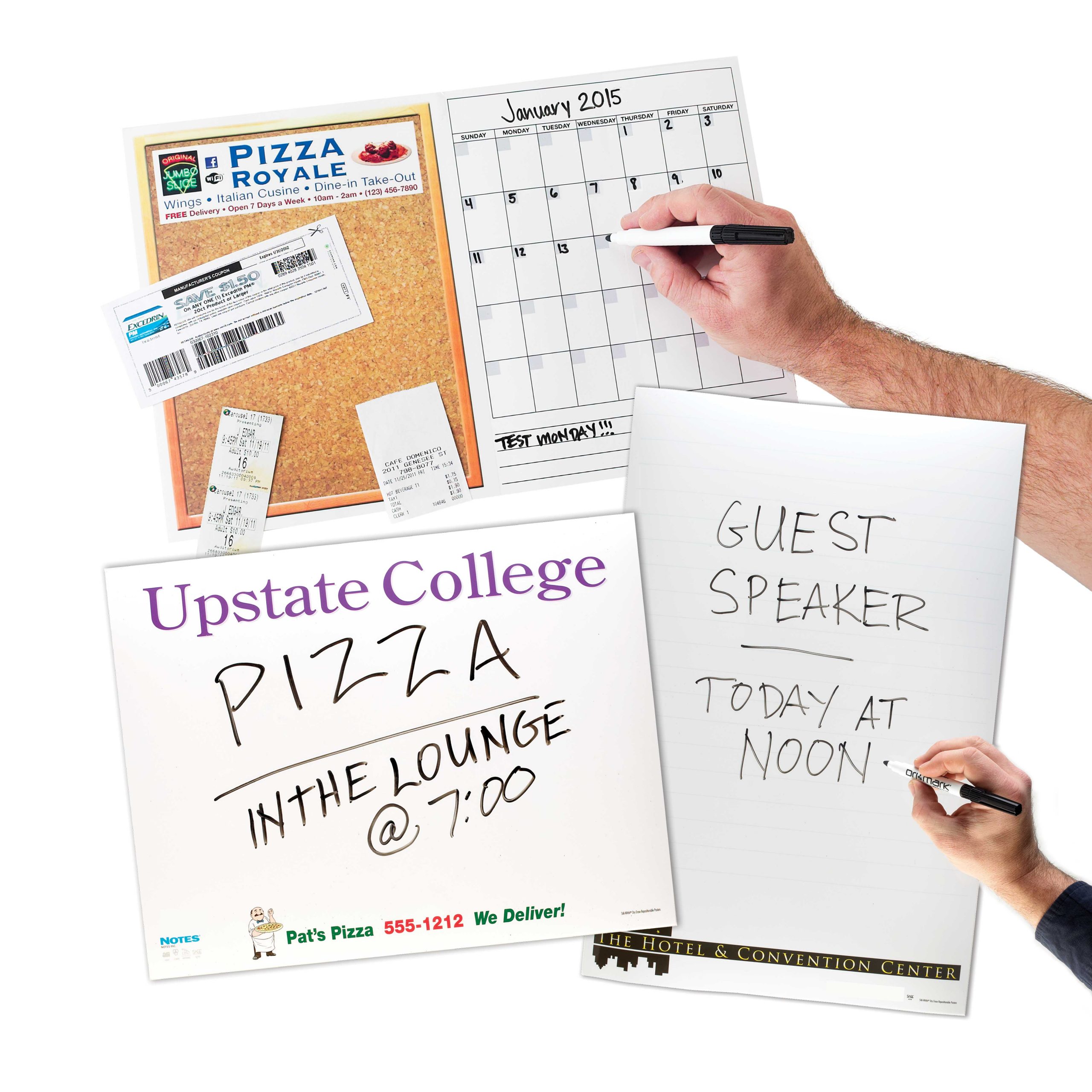 Stik-Withit® Dry Erase
Custom print dry erase sheets to create a multi-purpose message surface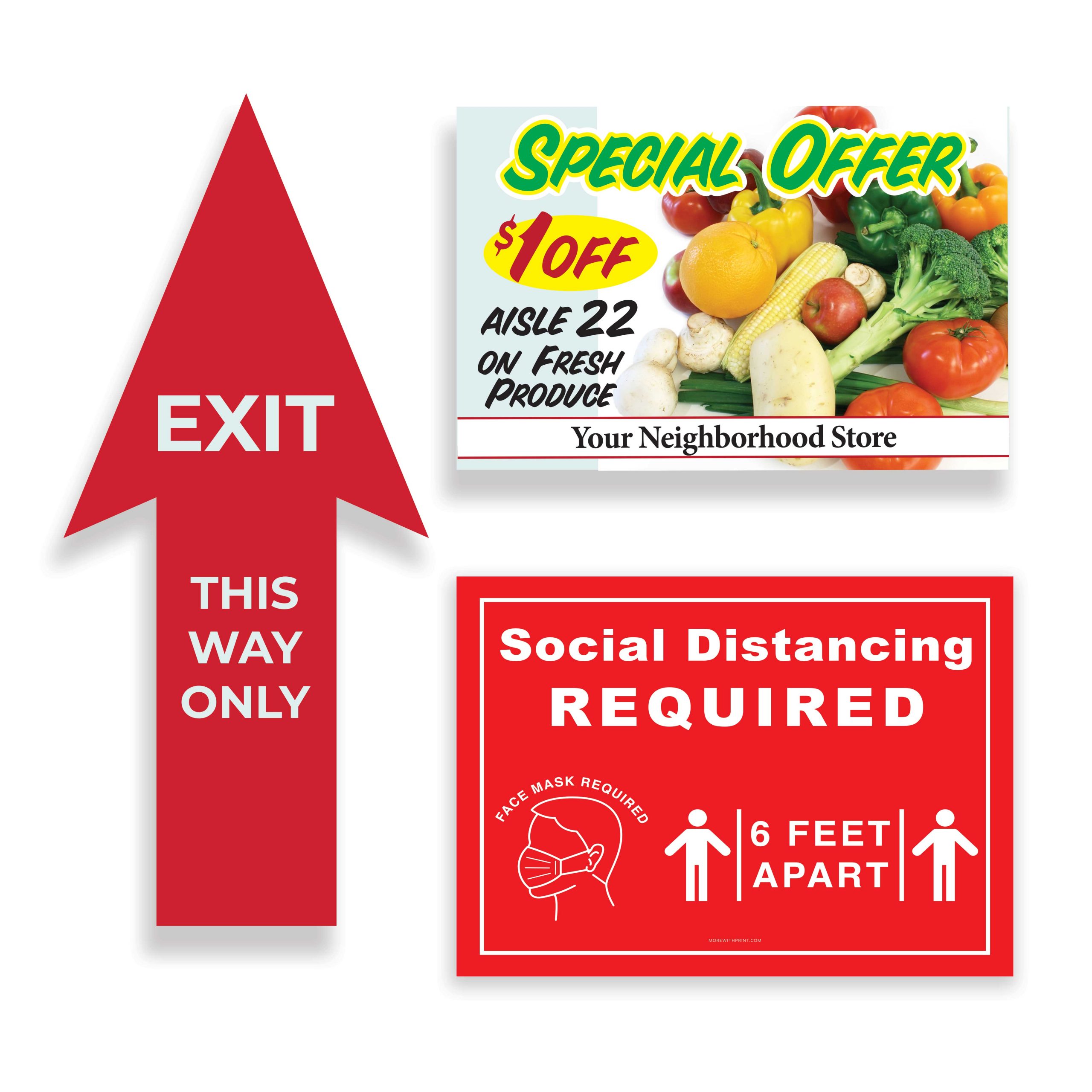 Stik-Withit® Counter & Floor Mats
Cost effective signage that can be easily removed