Who Uses DupliOnline™?
Thousands of customer orders are processed daily from over 250 customer branded DupliOnline accounts. The nation's leading colleges, universities, banks, insurance companies, retail organizations and manufacturers utilize our state-of-the-art technology.
About DupliOnline™
DupliOnline is an industry leading print e-procurement system that can operate as a stand-alone system or can integrate with many global e-procurement systems. From stationery to statement envelopes – to marketing collateral to operational print, we can help streamline your print procurement process.
Enabled Procurement Systems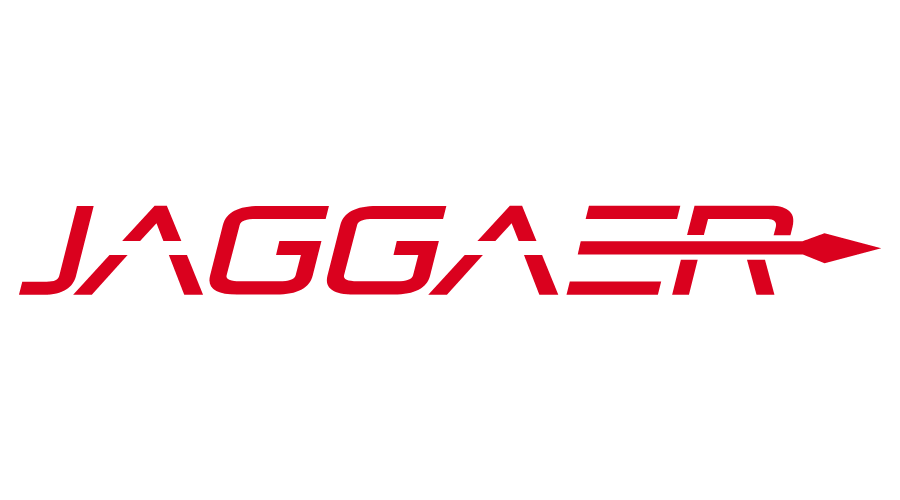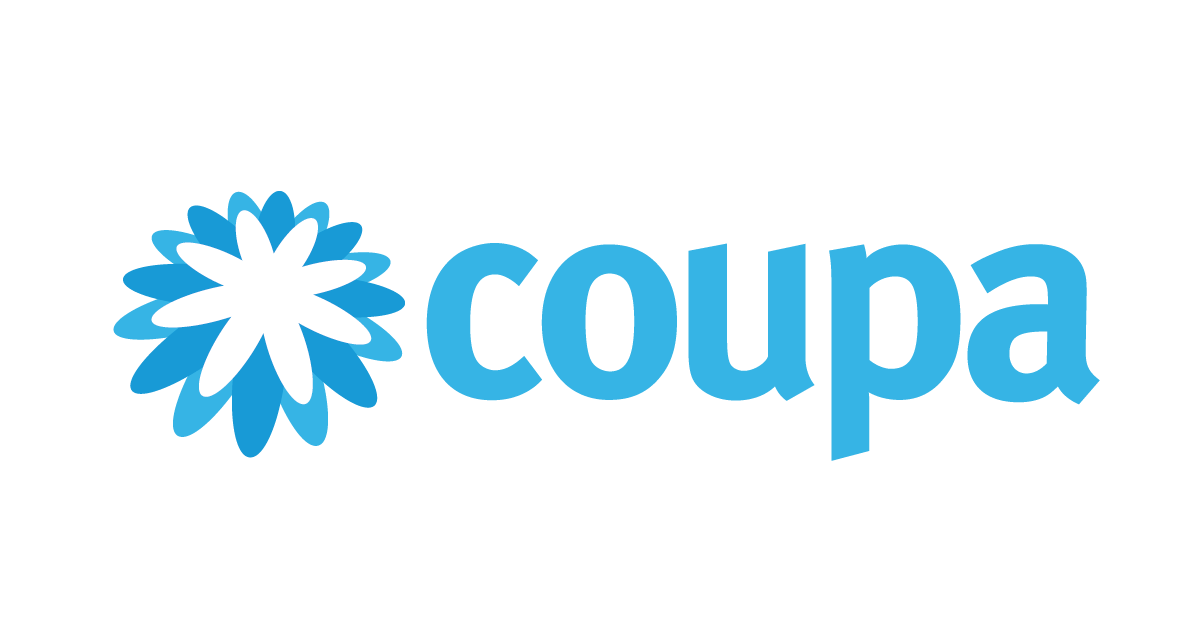 Online Ordering Features
Dupli's ordering system makes it easy and intuitive for users to order print materials. Template functionality drives compliance and ensures brand integrity. The platform drives automation from procurement to payment to help drive cost savings and eliminate non-value added processes. Technology gives designated users real-time access to usage reports.
Variable Content for Marketing Collateral
Upload Single Use Files for Print

Add / Remove Templates for Specific Users
Login Now
Need to access your organizations DupliOnline™ account? Contact your customer service representative.