Reasons Why To Partner With Dupli Fulfillment

Dupli Warehousing and Fulfillment is located in an ideal place – the heart of Central New York! Nearly 55 million people live in the Northeast within 1 day delivery service of our warehouse. We have the space and we have the experienced labor. If your in-house fulfillment is restricting your growth or you are exploring alternative fulfillment partners, please contact Dupli to learn about our modern 3PL warehousing and fulfillment services today.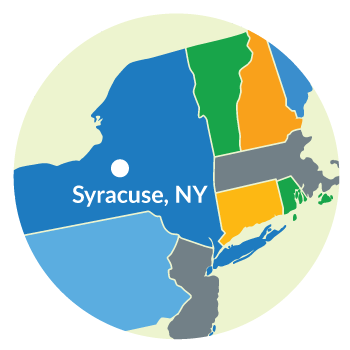 Ideal Warehousing Location
Affordable warehousing in Syracuse, NY
One mile from NYS Thruway (I-90)
Easy access to I-690, I-481 and I-81
Minutes to Hancock International Airport
UPS and Fedex Hubs within one mile

Access to volume discounts on shipping rates
Modern Storage & Fulfillment
80,000 SF warehousing and fulfillment space
Secure and well-maintained
Online inventory management technology
Real-time order status and tracking
Picking, kitting, packaging and shipping
Flexible space with value-added services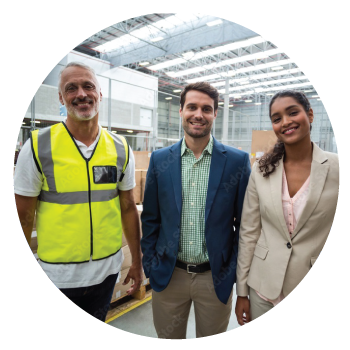 Loyal Distribution Partners
Owned and operated by Dupli
30 years fulfillment experience to share
Willingness to share our customer's stories
Fully staffed and always ready to assist you
Personable and reliable customer support
We care and want to work with you
Customer Testimonials
Dupli has been outstanding to work with, from quick turnaround on both physical and virtual proofs, to production and fulfillment with their live inventory tracker, it all has been insanely easy. Our company has grown over ten times in employees and in merchandising since we started working with Dupli and they have been able to grow right there with us. Dupli makes the job quick and organized so I never have a doubt that we will get done what we have planned. As we continue to expand our merchandise catalog, we know that Dupli will be here to help every step of the way.
Contact Dupli's Fulfillment Consultant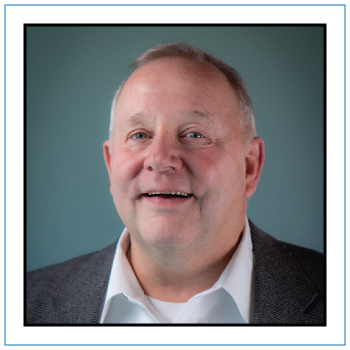 Download Fulfillment Information Sheets
Ship anywhere in the Northeast United States at UPS Ground Rates.
Types of Businesses using Dupli's Warehousing and Fulfillment Services
Retailers
Industrial Machinery
Manufacturing
Automotive
Consumer Goods and Retail
Wholesale Distributors
Restaurant Supply
Education Colleges & Universities
Packaging and Paper Supply
Construction Services
Commercial Print Services
Consulting Firms
Attorney / Law Firms
Dental / Doctor Supply
Pharmaceutical Manufacturers
Health Care Products
Government Offices
Hotel Services & Supplies
Insurance Companies
Accounting Companies
Promotional Apparel Supplies
Types of Businesses using Dupli's Warehousing and Fulfillment Services
Business Forms & Paper Products
Business Letterhead, Cards & Envelopes
Branded Banking & Specialty Envelopes
Branded Marketing Collateral
Branded Hats, Shirts, Clothing
Manufacturing Spares
Manufacturing Parts (OEMs)
Construction Materials and Products
Janitorial & Office Supplies
Furniture & Accessories
Hospital & Medical Products
Heating, Air and Plumbing Parts
Aerospace Space Parts
Lighting & Fixtures Products
Electrical & Electronic Products
Frequently Asked Questions About Dupli Fulfillment Warehouse