Stik-Withit® Note Pads & Cubes
There is no better promotional, or stationery product then Stik-Withit® sticky notes that will sit on someone's desk or counter keeping your brand name always within reach!
Environmentally friendly featuring 100% recyclable papers and water based adhesive.
Made in the USA, our manufacturing facility in Syracuse, NY is fully integrated and utilizes proprietary printing, coating, and finishing processes to deliver the finest custom created sticky notes. Available in any volume, with quick turnarounds, exacting reproduction, and friendly service.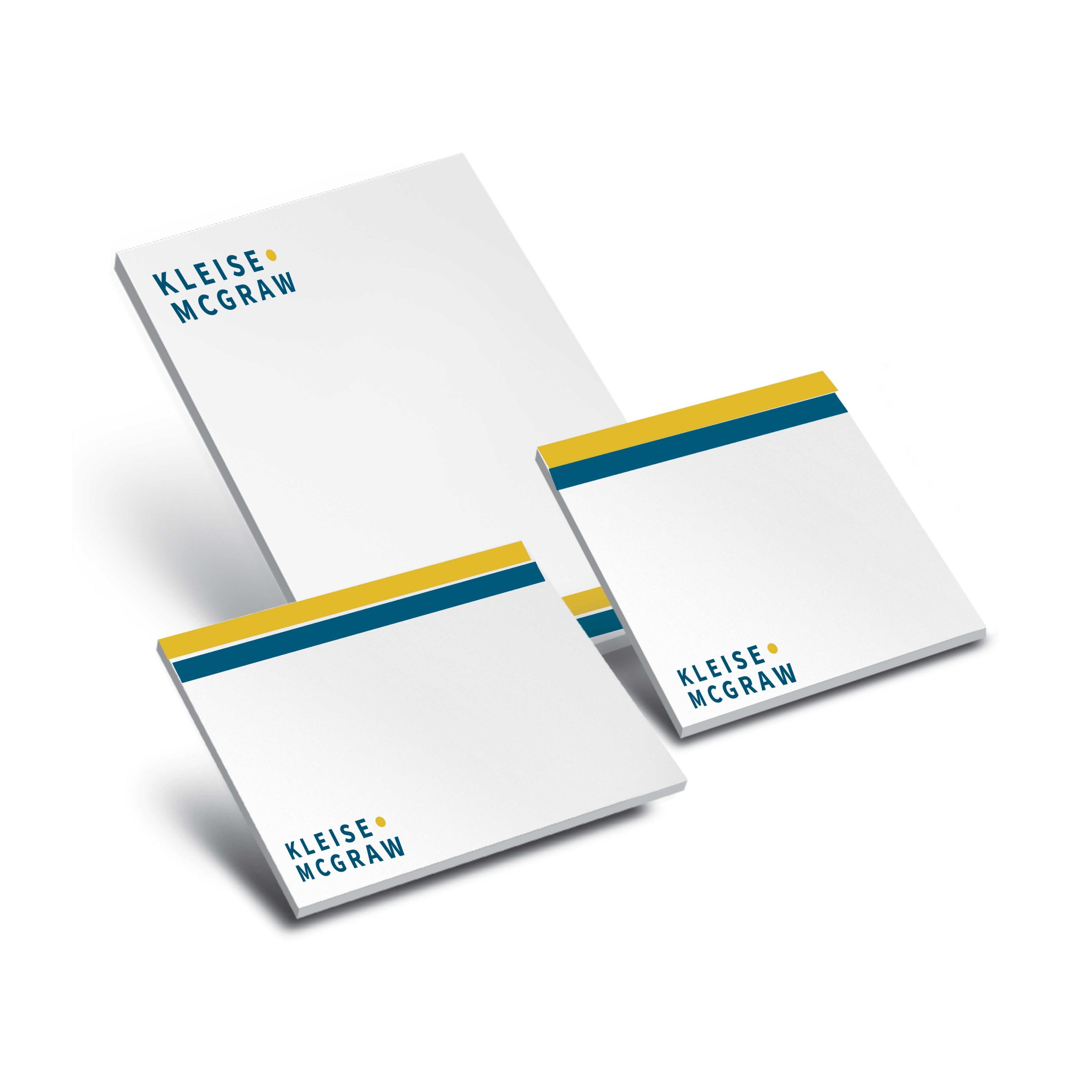 Stik-Withit® Note Pads
Everyone loves a sticky note pad. A great gift. Easily mailed, inserted with order fulfillment, tradeshow give away, or sales promotional product.
Stik-Withit® Die Cut Pads
Get creative. Use one of our dies or design your own!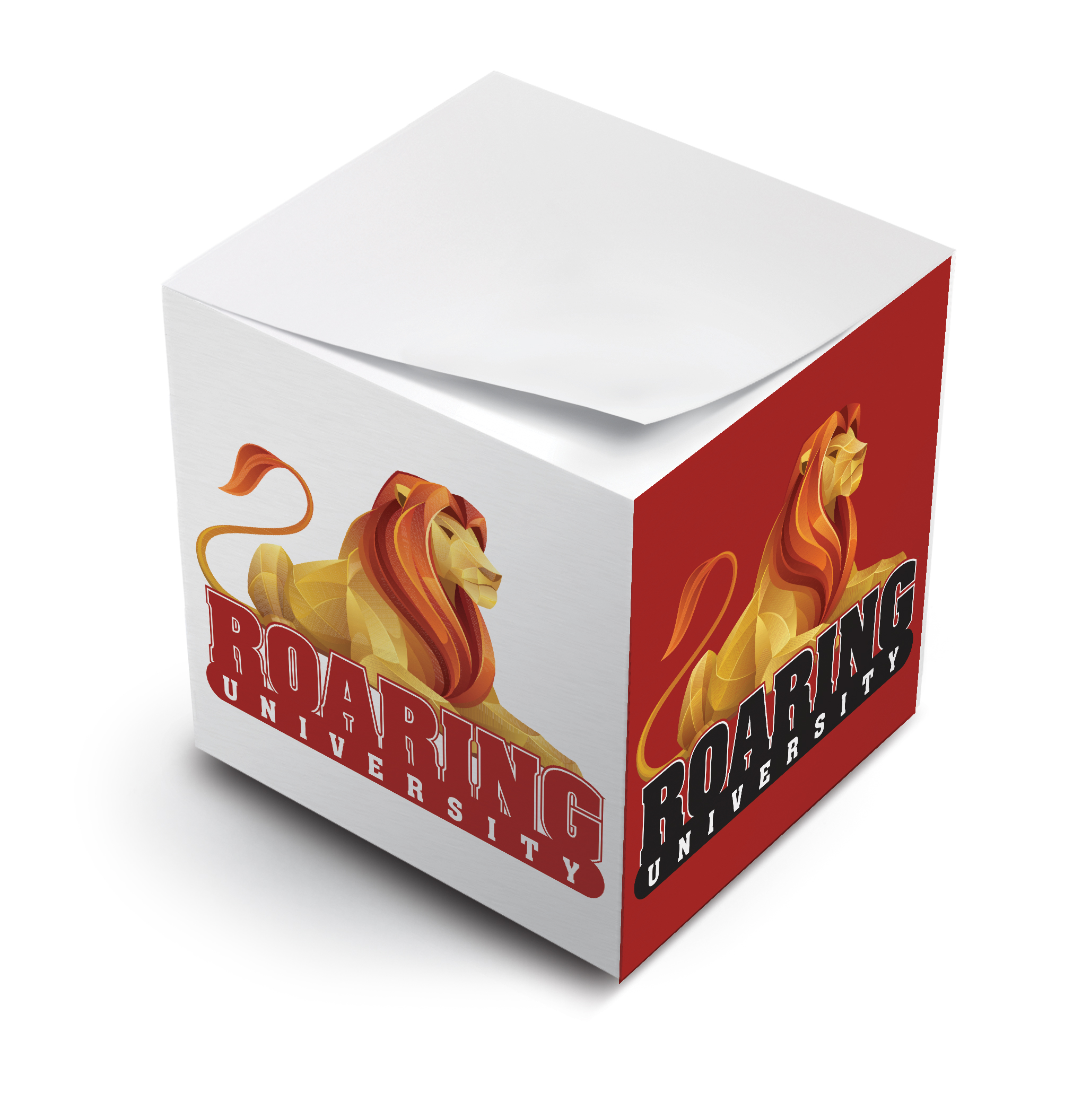 Stik-Withit® Note Cubes
No better promotional product that will keep your brand visible on a desk or counter for an extended period of time.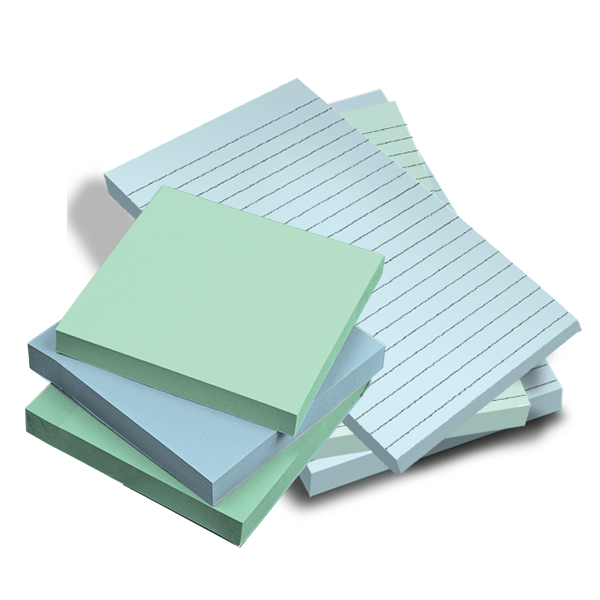 Stik-Withit® Colored Pads
Our selection of pastel and bright color pads can help you stand out.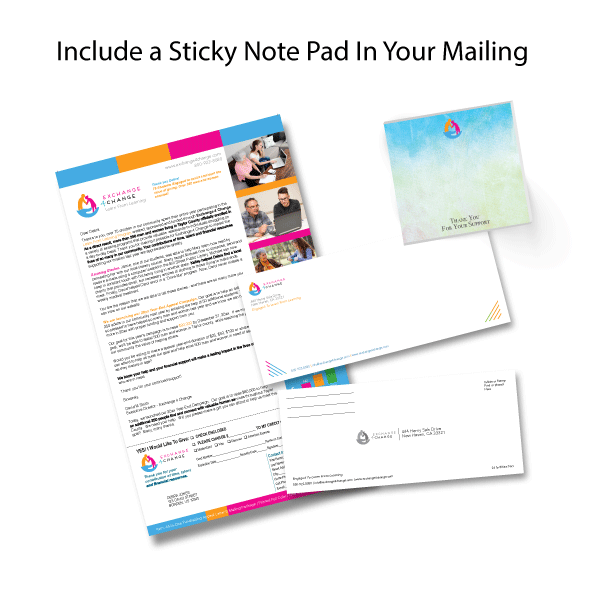 Stik-Withit® Direct Mail Pads
We can manufacture pads in as few sheets as 5 and accurately to exact sheet count.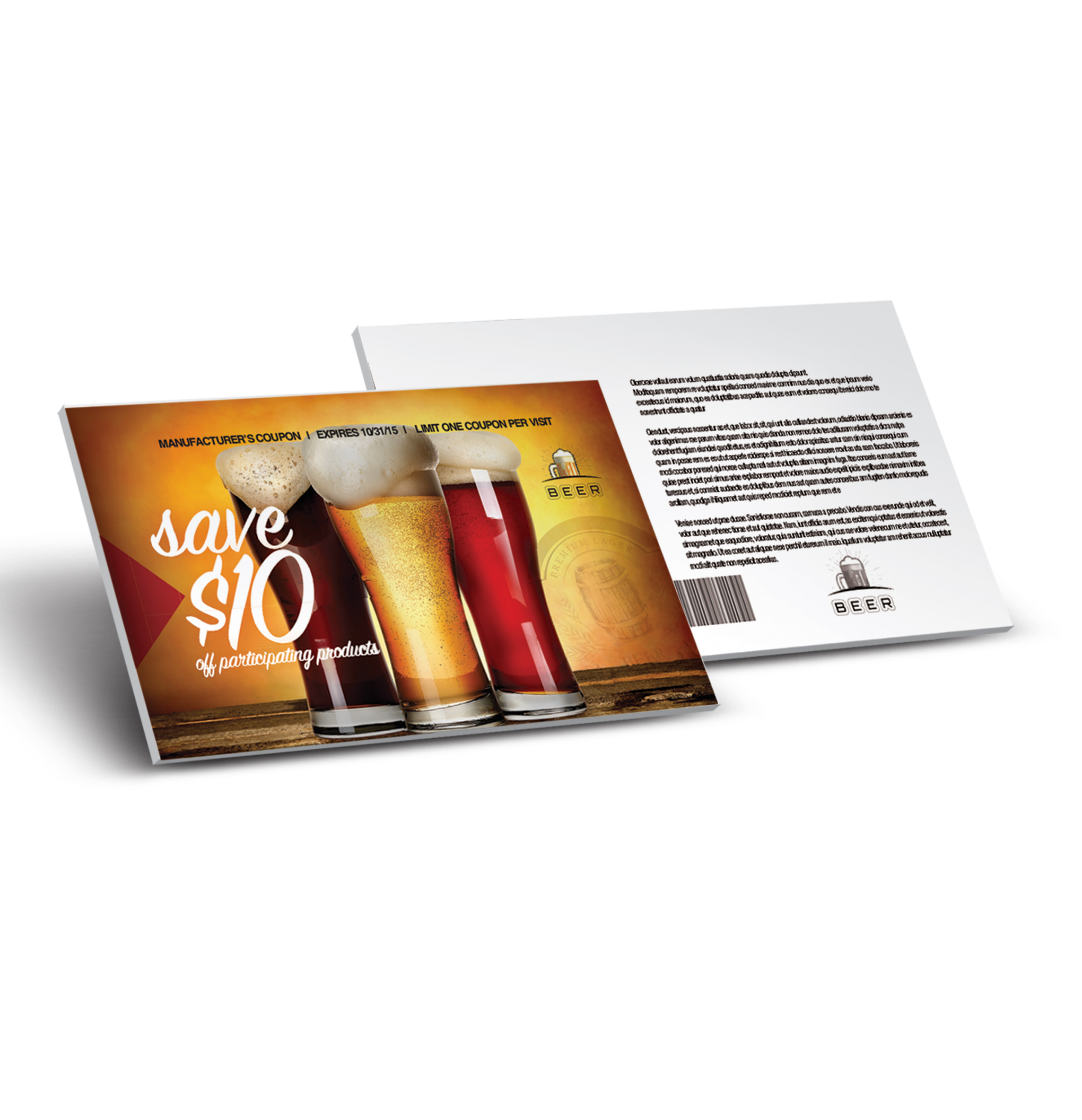 Stik-Withit® Coupon Pads
Our Stik-Withit® Pads for retail stores increase point-of-purchase sales.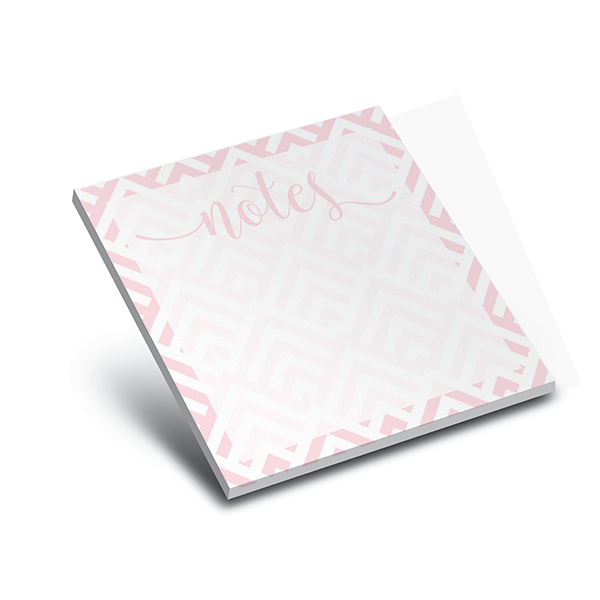 Stik-Withit® Pads for Retail
People love sticky pads. They are useful. Made in the USA and fully customizable for creative designs. Our products are a great retail product.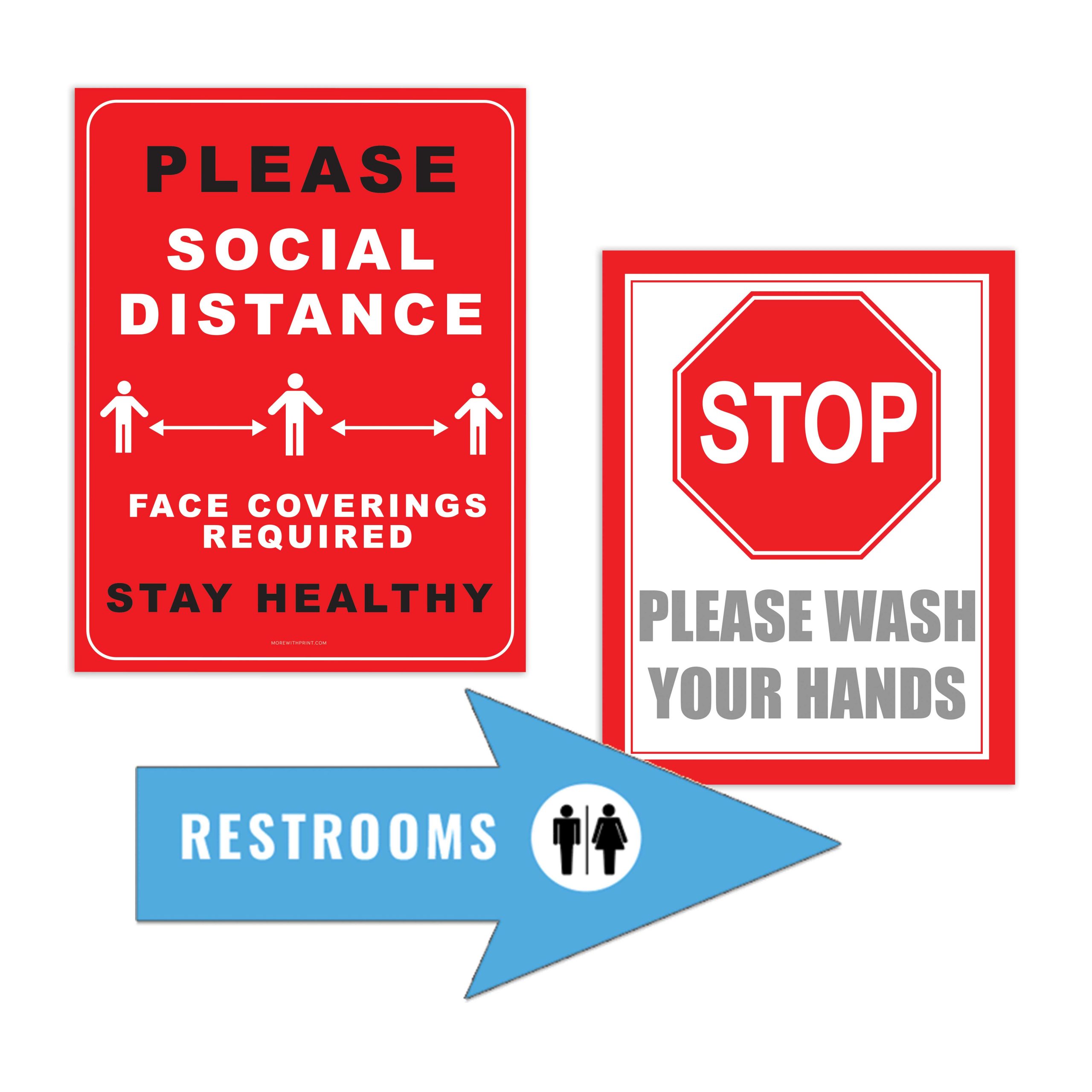 Stik-Withit® Temporary Signage
Our sticky pad sheets are utilized for short term signage. Cost effective and easily adhered.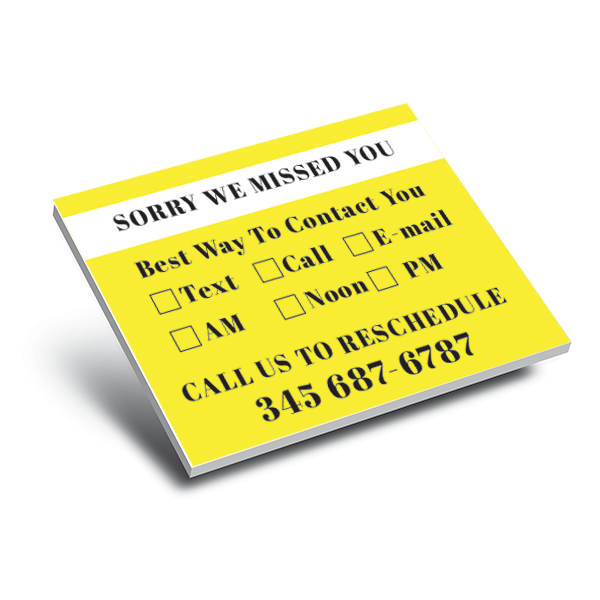 Stik-Withit® Form Pads
A form on a Stik-Withit® Pad. Great for: sorry we missed you, delivery notices and more