Dupli is the largest envelope Imprinter in the Northeast with printing plants in NY, PA and CT. The history of our company is envelopes, which remain our largest business segment. We love envelopes!
In 2017, we put in our first envelope converting machine specializing in converting #10, 6″ x 9″ and 6″ x 9.5″ window envelopes. We specialize at converting additional envelope sizes as well. Our state of the art converter allows us to make some of the coolest envelopes on the market today.
Let us help you get the most out of your envelopes. Whether that is maximizing your supply chain to reduce inventory or finding ways to help your envelope stand out in the mail. Call us today, we would love to help.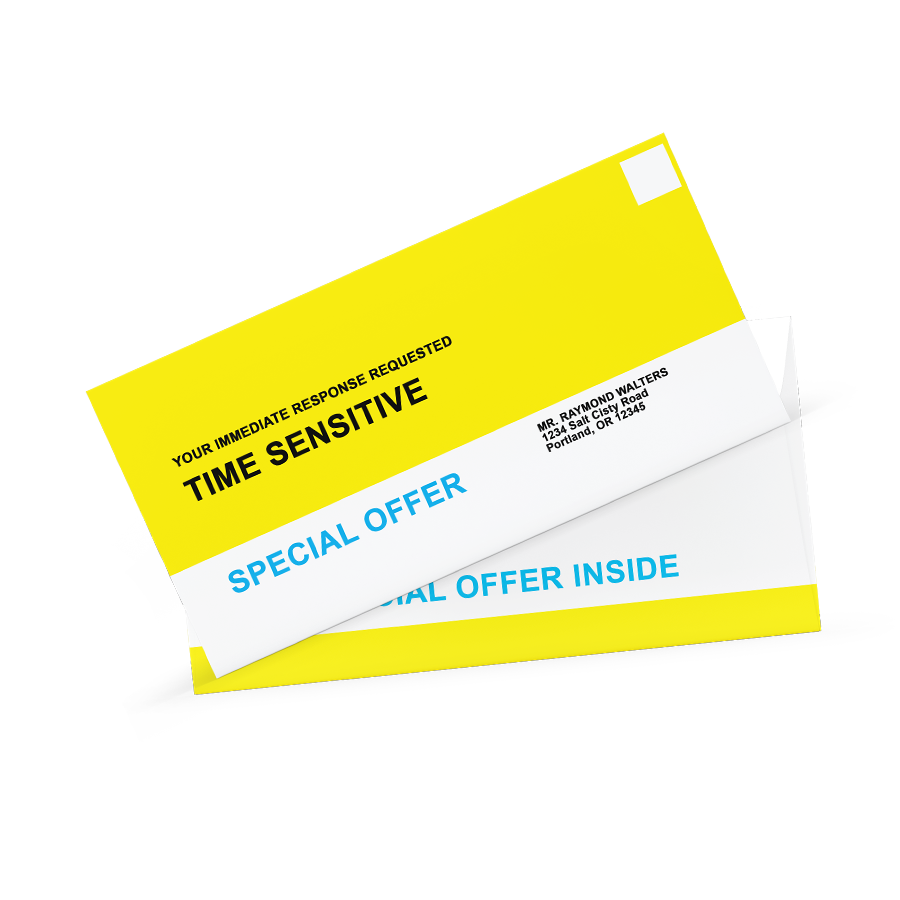 Print and Convert Envelopes
Everyone sees the outside of your envelope. Are you using it?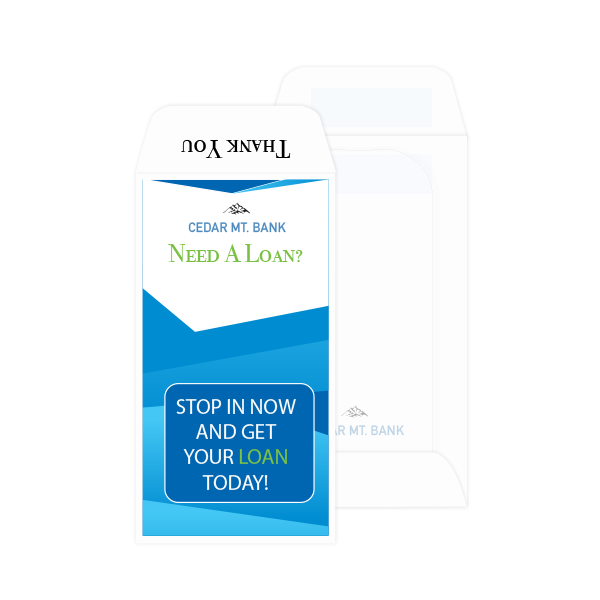 Banking Drive Thru Envelopes
Great opportunity to cross sell. We print alternating messaging that tells your story.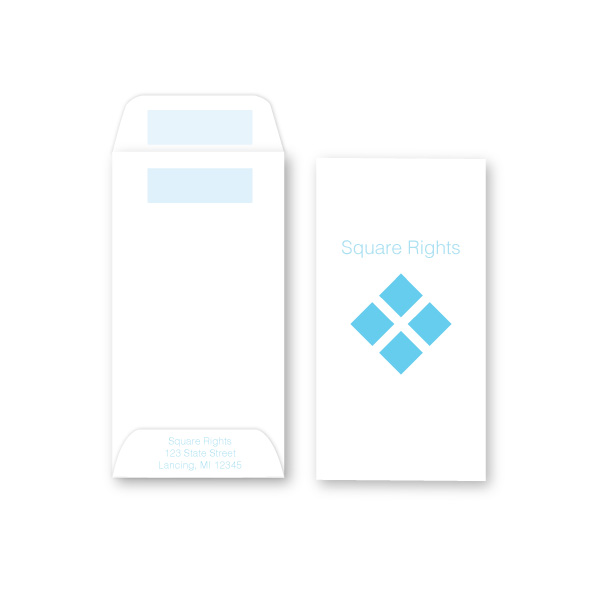 Coin Envelopes
Useful across industries such as banks, manufacturing, & retail. Easy to fill containers.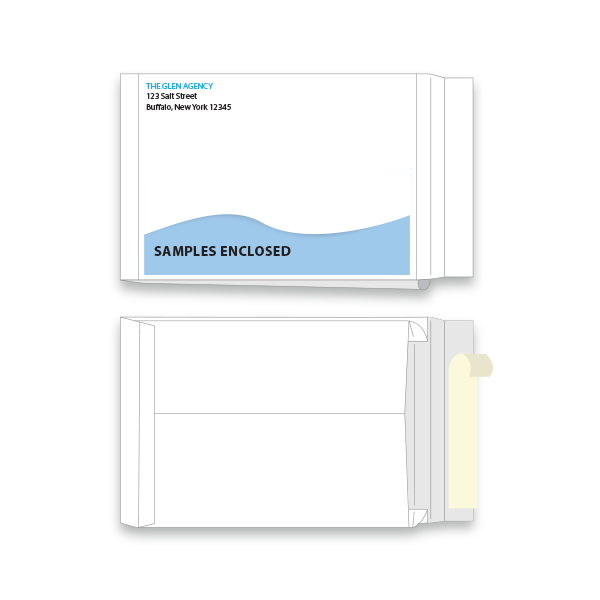 Expansion Envelopes
Right size your packaging. Brand your packaging. Save freight.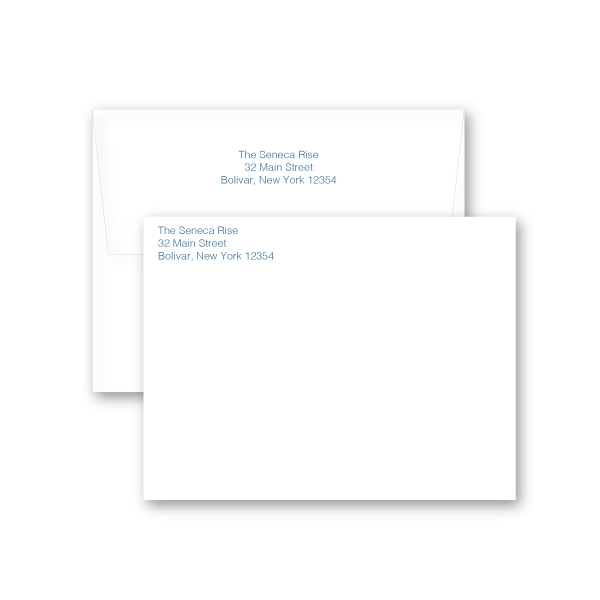 Invitation Envelopes
Hundreds of product in-stock in a wide variety of colors and sizes.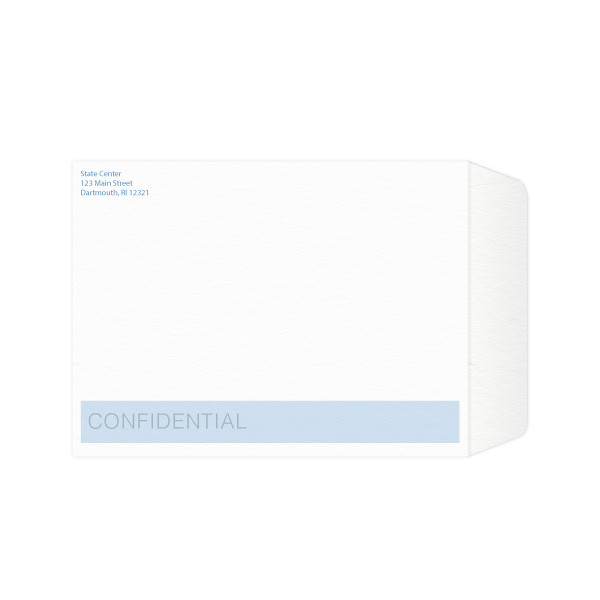 Tyvek Envelopes®
We print Tyvek® envelopes. Light weight, yet amazingly strong.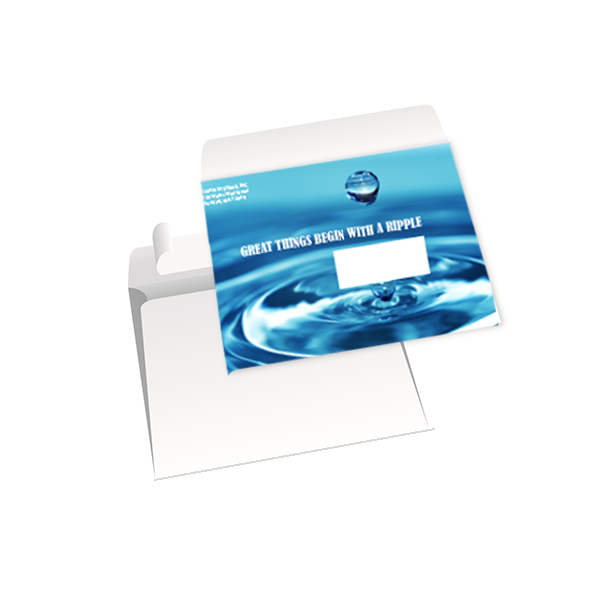 Tri-Brite Envelopes
A bright paper product with the durability of synthetic paper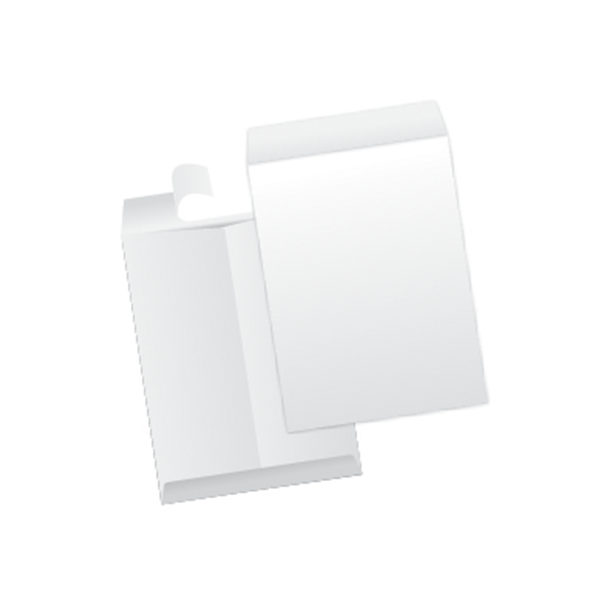 Herculink Envelopes
Uniquely textured envelopes that make the envelopes burst and tear resistant.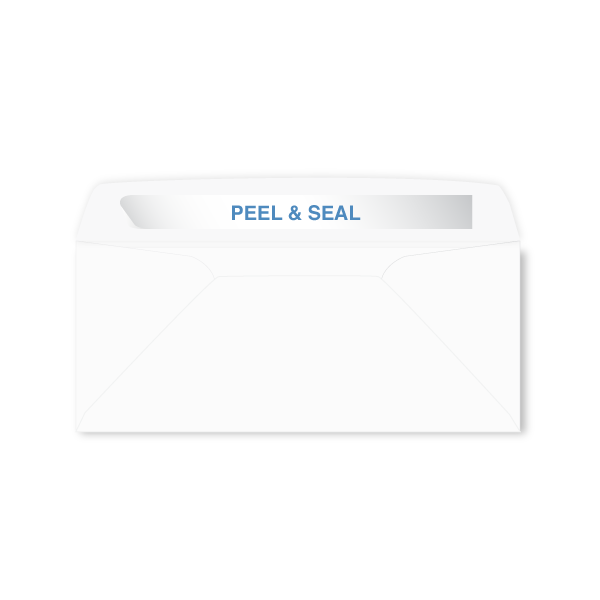 Peel & Seal Envelopes
Self seal, clean, easy and secure closure. Add peal and seal to any envelope.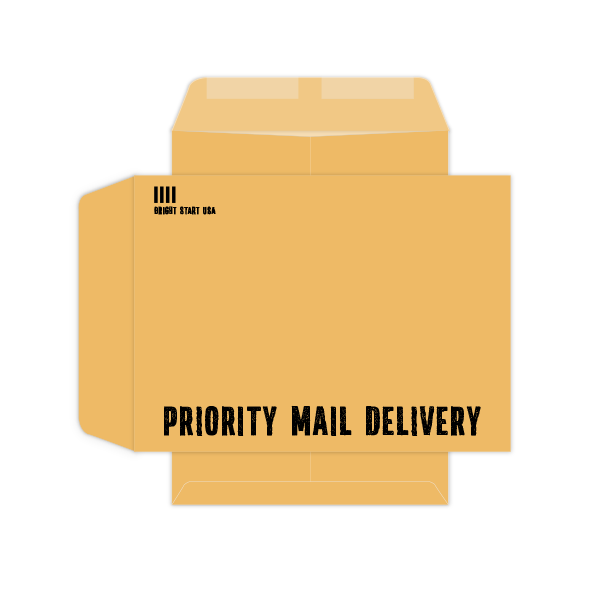 Brown Kraft Envelopes
Dupli stocks a variety of paper grades and envelope sizes including brown kraft.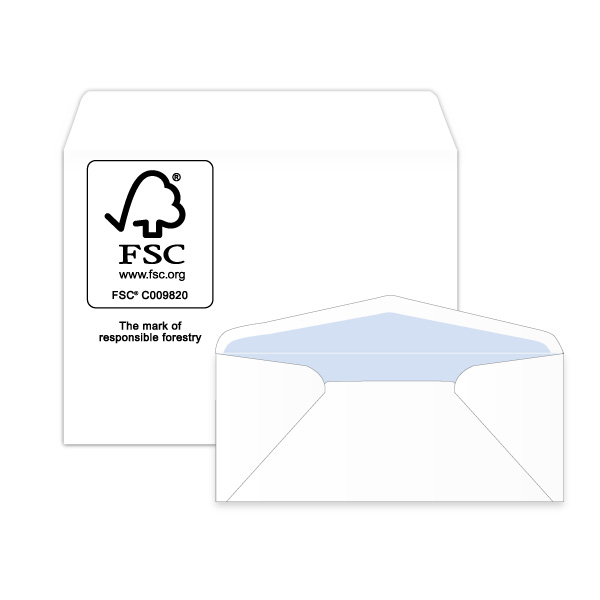 FSC Certified Envelopes
Demonstrate your support for responsible forest management with envelopes!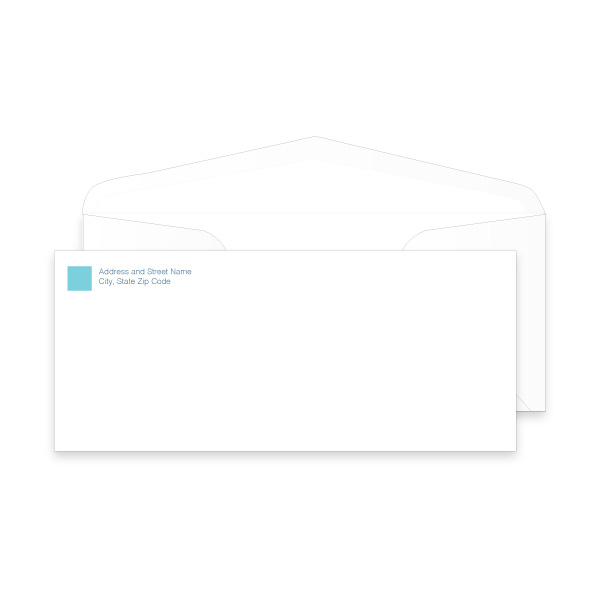 Business Envelopes
We ship thousands of orders per day of different size business envelopes.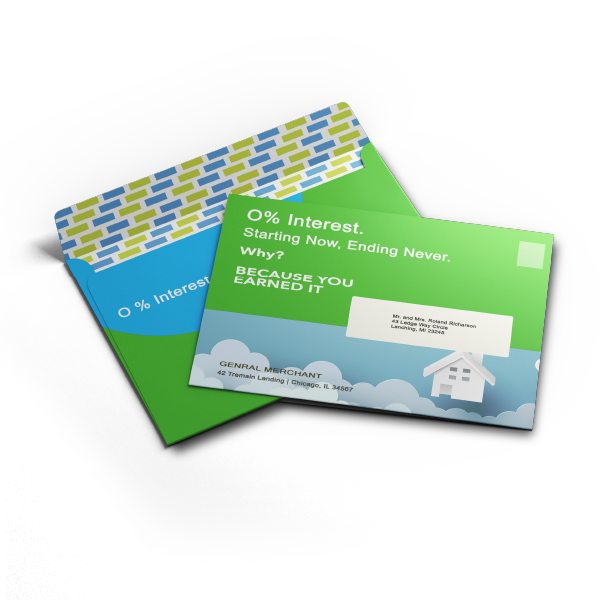 Custom Envelopes
Creative windows, die cuts or perforations. We can do it.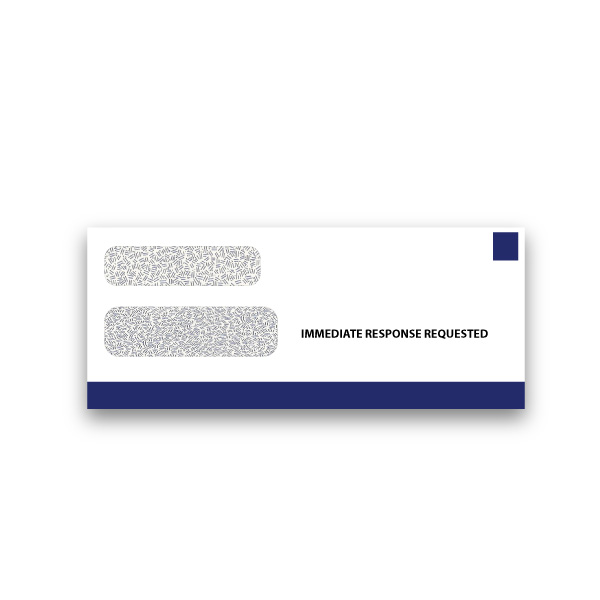 Double Window Envelopes
Hundreds of envelopes In stock and ready for order today.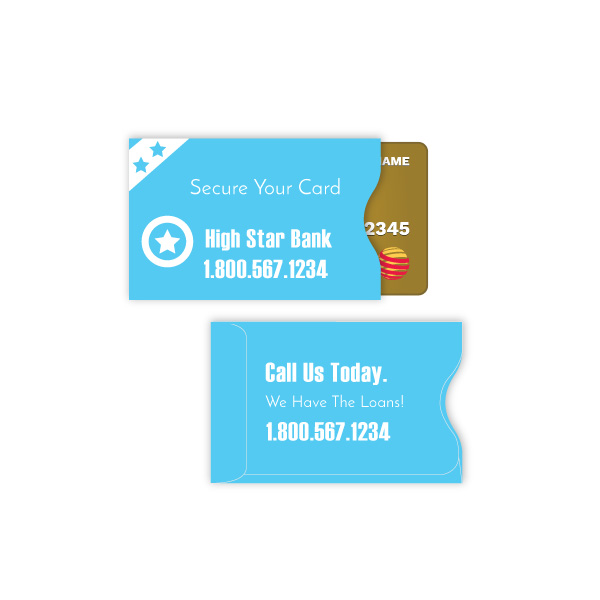 Hotel & Credit Card Envelopes
RFID card sleeves for increased security or Tyvek® for durability.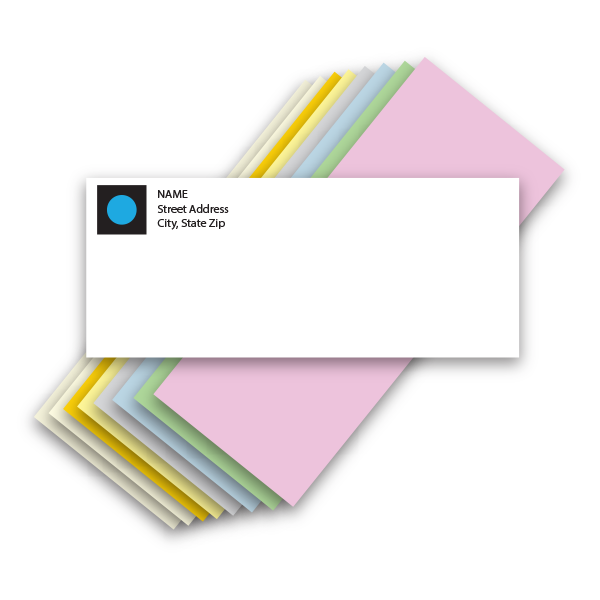 Colored Wove Envelopes
If you have a color you need, chances are we have it.